Benefits to Buying into a Franchise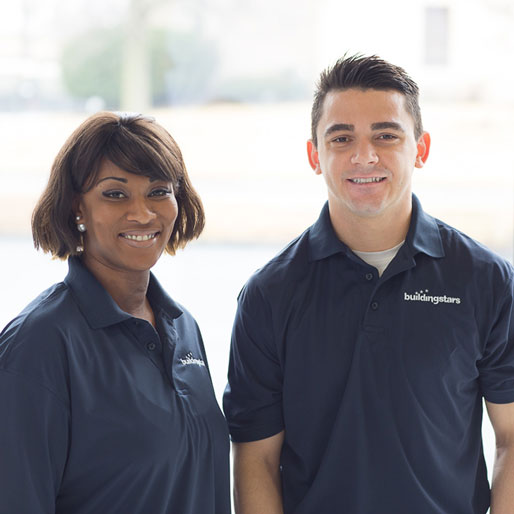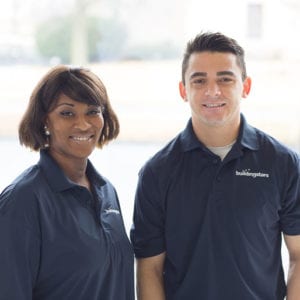 Have you ever dreamed about starting your own business, but not sure where to start? Do you want to enjoy the work you do, but don't want to spend time on the administrative or marketing side? A franchise could be the perfect opportunity for you to become an entrepreneur and grow your business with a proven, tried and true path to success.
Here are a few reasons to consider working with a franchise: 
Name Recognition
When you start a business from the ground up, you start with nothing – no name, no reputation, and no warm referrals. However, for franchise owners it is quite the opposite. From day one, you will have an established market, potential leads, and hopefully, existing customers who are excited for your franchise to open.
 
High-Quality Branding
One of the most challenging parts of owning a business is establishing and maintaining the brand. All the logos, colors, advertisements, and websites should look high-quality and professional, and when you are a part of an established franchise, they are already taken care of!
Some franchises will simply give you access to the design elements, and it's up to you to put it to use. For others, like Buildingstars, we take care of all the marketing and advertising you need to find leads and win customers. Our marketing specialists are on-call to be your advisors and liasons.
 
Established Systems and Processes 
At a franchise like Buildingstars, a corporate team is there for you every step of the way. We have an extensive training process so you learn how to run your business, all the best practices of the industry, and how to grow your client base and your profits. Our training is based on years of experience and our journey to becoming the top commercial cleaning franchise, so you can be confident you're learning how to build your business the right way. 
 
Huge Growth Potential
Any time you own your own business, you have the opportunity to be a huge hit, but also the risk of going under. When you buy into a franchise, the risk is much lower than your own start-up for a couple of reasons. First, franchise owners often have a list of customers or leads right away, and don't have to spend months trying to win their first one. Second, with a proven track record of success you know there is a demand for the goods or services your franchise provides – it's just up to you to do a great job and keep people coming back!
Are you a customer-concentric entrepreneur who is interested in business ownership? There's never been a better time to start a commercial cleaning franchise with Buildingstars! Click here to learn a little more about our steps to ownership, and to request that someone from our team get in touch.