3 Tips for a Cleaner Backyard BBQ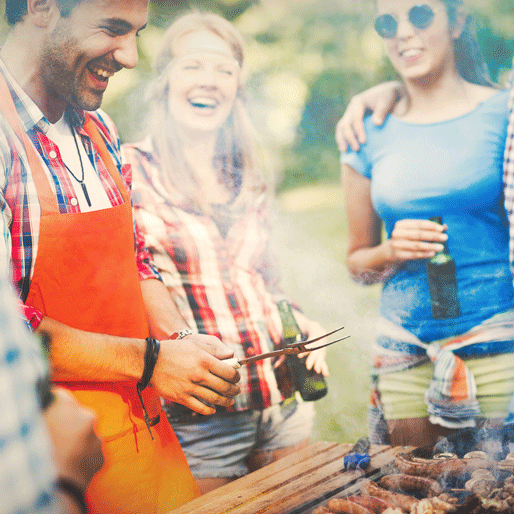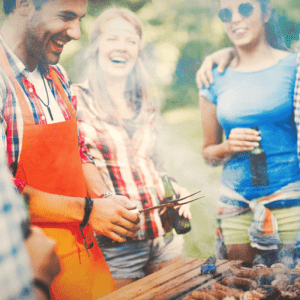 Nothing says 'summer is here' quite like a cookout with family and friends! But for the host, there's a lot of work behind the scenes to prepare delicious food, create refreshing drinks, and to clean up after the party is over. If you're looking forward to hosting the party but dreading the inevitable cleanup, here's how to throw a backyard BBQ while minimizing the mess:
Properly Manage Garbage 
To prevent your yard from becoming a graveyard of old cups and plates, you'll need lots of places your guests can throw garbage away. Don't assume they'll all make their way into the kitchen – provide plenty of spots inside and outside, especially around the area where you're serving food. Resist the urge to simply tape a bag to your wall or garage – when it inevitably comes loose, you'll be stuck picking up the garbage your well-intended guest meant to take care of.  
Don't Overdo Décor 
It can be tempting to pick up all kinds of little summer decorations when you pass through the party aisle at the store, but when it comes to your outdoor BBQ, less is more. Opt for functional pieces that still make a statement, like a brightly colored tablecloth or a cooler with a fun pattern. This will bring a pop of style to your event without adding to the cleanup at the end. 
Create a 'Cool Zone'  
Everything gets a little gross when it sits in the hot sun for too long – food, drinks, and yes, even your friends. If you don't plan to have your home open through the party, borrow a tent or overhang to create some shade. And be sure to pick up more than enough ice (about 1lb per person is a good rule of thumb) so your refrigerated food and drinks stay cold. This will ensure everything stays safe to eat and your guests remain comfortable, so the party can continue all day long! 
With cleanliness and health in the forefront of public discourse, you may be considering how to live cleaner, from barbecues to your daily life. If you are in the process of reopening your business and you have questions or would like a Buildingstars representative to come speak to you about your cleaning program and how we can support your efforts, contact us today.