New York / Connecticut
At Buildingstars of New York / Connecticut, we provide personalized, consistent office cleaning services for all types of space, including: financial, industrial, educational, healthcare, as well as corporate headquarters and multi-tenant buildings. Our goal is to take care of everything you need for your facility using clear, simple processes and the industry's most talented cleaning teams.
Learn More.
---
Our cleaning services are designed to help you stay focused on the most important aspects of your day – instead of your windows or carpets.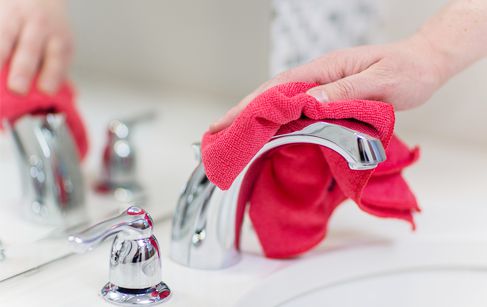 Comprehensive Facility Services
Our all-inclusive facility management services include nightly cleaning, carpet care, floor care, window care and more.
Discover our cleaning program.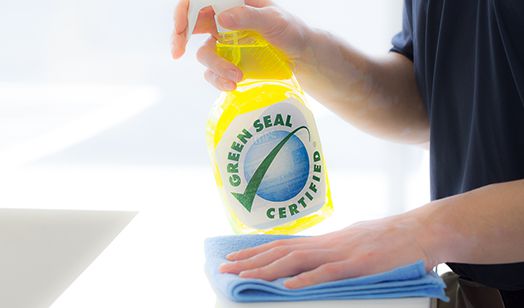 Green Cleaning
Our green cleaning program promotes employee health, protects the environment and helps you create efficiencies that reduce costs throughout your facility.
Protect the environment (and your pocket).
Healthy Building Services
Our healthy building services, including touch free soap and paper dispenser solutions, help you create a healthy environment for employees, tenants and customers.
Modernize your facility.
Ask a question
or

request a quote.
Buildingstars® of New York / Connecticut
Address
Main Contact – Mike Romanelli
875 Mamaroneck Ave, Ste. 406
Mamaroneck, NY 10543
Phone
(914) 358-4320
See what our customers are saying about us.
"I have worked with Buildingstars at most of my locations and have been pleased. The teams do a great job cleaning and, more importantly, are quick to respond. They are professional, courteous and committed to providing great service."
- Rachel M., General Manager - Lillibridge Healthcare Services, Inc.
"I have had the pleasure of using Buildingstars at numerous buildings under my control. Due to the fact that I inherited them with a transition property, I was not certain what to think. I had never done business with them before. I was pleasantly surprised to find that they are incredibly responsive and conscientious. Each time I reach out to our Account Manager, the evening supervisors, or the day porters, I am pleased at how quickly my needs are met. I have been extremely happy working with Buildingstars and I would highly recommend them to others."
- Tina R., Property Manager - Intelica CRE
"For years we had looked for a reliable and consistent cleaning service with numerous failed attempts. Then we found Buildingstars in April of 2012, and have not even thought twice about searching again. The management and staff have always been professional, attentive, and very thorough. We are very satisfied with the crew, account management team, and Buildingstars as a company!"
- Tara G. - Baldor Electric Company