Office Cleaning Service Raleigh / Durham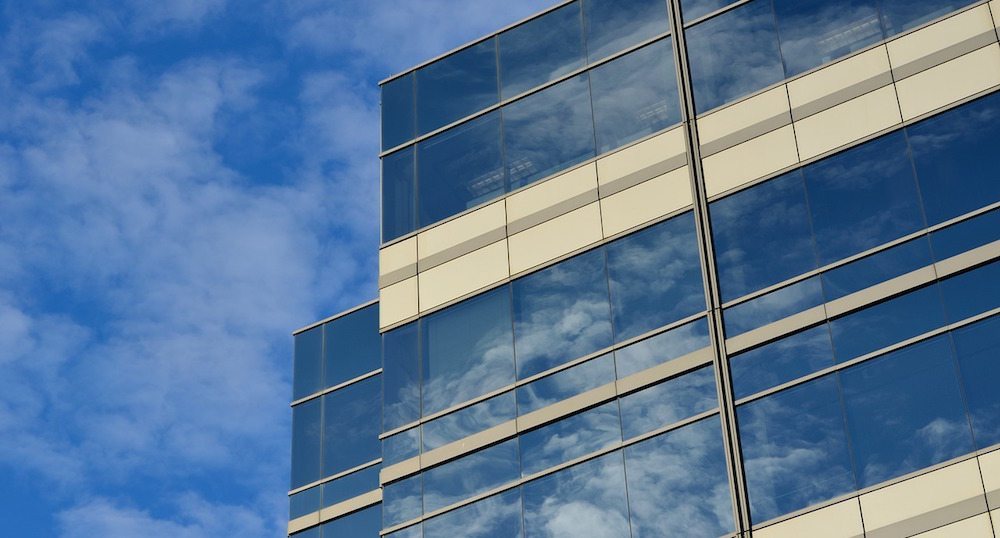 Office Cleaning Service Raleigh/Durham
Buildingstars is the trusted choice for businesses in the Raleigh/Durham area when it comes to comprehensive office cleaning solutions. We are dedicated to providing reliable, cost-effective, and thorough services that create a clean and inviting workplace for your tenants, employees, and customers. With our customized office cleaning services, you can experience the benefits of reduced employee absences and a sanitized environment.
Maintaining a clean and healthy office space is crucial for the productivity and well-being of your workforce. At Buildingstars, we prioritize cleanliness, health, and safety by implementing best cleaning practices tailored to meet your specific needs.
We understand the challenges of keeping an office space clean, regardless of its size. That's why we offer flexible scheduling options to minimize disruptions during business hours. Whether you have an office building, corporate headquarters, multi-tenant facility, industrial space, or any other type of establishment, we have the expertise to provide unique cleaning solutions that fit your requirements.
Our office cleaning services in the Raleigh/Durham area include:
Green Cleaning – If your business aims to incorporate environmentally friendly practices, Buildingstars offers green product recommendations and processes to support your sustainability goals. We can help you achieve LEED certification through the U.S. Green Building Council.
Carpet Cleaning – Our carpet cleaning services enhance cleanliness and indoor air quality while preserving the longevity of your carpets. Using a combination of truck-mounted and portable carpet cleaning extractors, we create a customized plan that suits your carpet, facility, and budget.
Germ "Hot Zones" Elimination – High-touch areas in office buildings are breeding grounds for germs and bacteria, potentially affecting the health and safety of occupants. With our Healthy Building initiative, we target these areas to reduce germs at their source and promote healthier habits among building occupants.
Cleaning Audit – Our experienced team can conduct a thorough audit of your current cleaning plan to identify its strengths and weaknesses. Based on the findings, we provide solutions that meet or exceed your cleaning expectations, ensuring a clean and well-maintained environment.
Why Choose an Office Cleaning Company?
Hiring a professional office cleaning company like Buildingstars offers several advantages:
Enhanced Efficiency: By entrusting your office cleaning to our dedicated team, you allow your employees to focus on their core responsibilities, leading to increased productivity and efficiency.
Employee Health and Well-being: Regular and thorough cleaning helps create a healthier workplace environment, reducing the risk of illnesses and employee absences. Our attention to high-touch areas ensures a cleaner and safer office space.
Long-Term Property Investment: Professional cleaning services contribute to the long-term value and preservation of your property. By investing in regular cleaning, you can protect your investment and maintain a well-maintained facility for years to come.
To elevate your office cleaning experience and partner with professionals committed to delivering exceptional results, request a quote from Buildingstars today for our Raleigh/Durham location!