Professional Commercial Cleaning Services in Nashville
your trusted partner for professional commercial cleaning services in Nashville. With a dedicated team of experts and a commitment to delivering exceptional results, we specialize in providing comprehensive cleaning solutions for various industries, including healthcare, financial, industrial, educational, and office spaces. Whether you require nightly cleaning, carpet cleaning, floor and window cleaning, or other specialized services, we have the expertise and experience to meet your specific needs.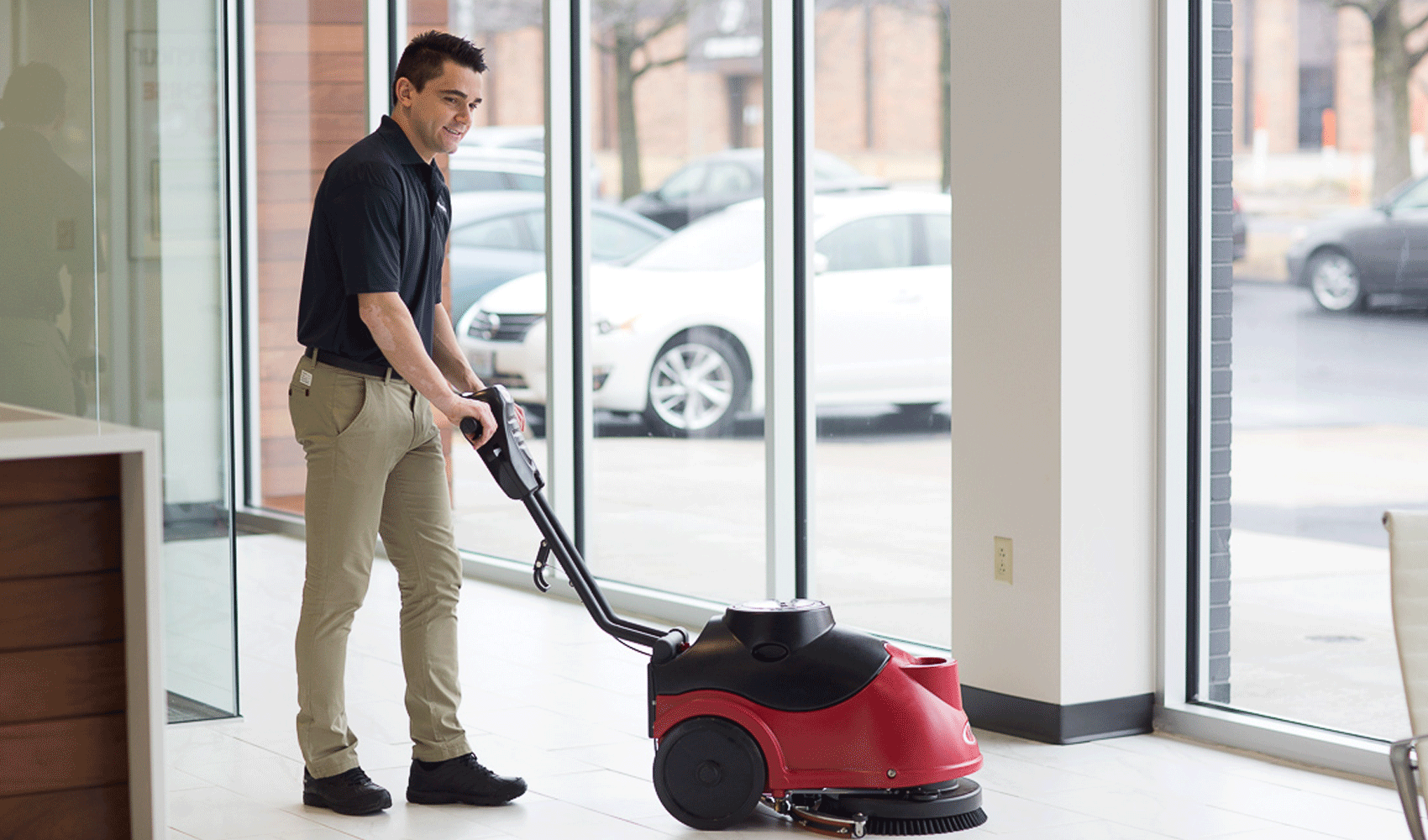 we prioritize both cleanliness and environmental responsibility through our innovative Green Star cleaning program. Let us help you maintain a spotless workplace while safeguarding your employees' health and the environment.
Let Us Transform Your Workplace
Ready to experience the difference? Contact us today for a free consultation and let our expert team create a tailored cleaning solution that meets your specific needs.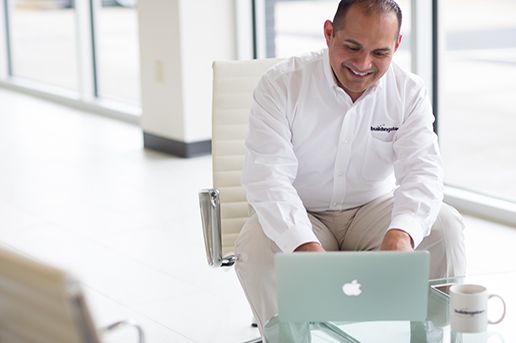 Why Choose Buildingstars International for Commercial Cleaning in Nashville?
Experience the Buildingstars International Difference
When you choose Buildingstars International as your commercial cleaning partner in Nashville, you can expect professional services, a commitment to environmental sustainability, and exceptional customer care. Trust our expert team to maintain a clean, healthy, and welcoming environment for your employees, visitors, and clients.
Contact us
today to schedule a consultation and experience the Buildingstars International difference in commercial cleaning services in Nashville.