Medical Office Cleaning in the Dallas Region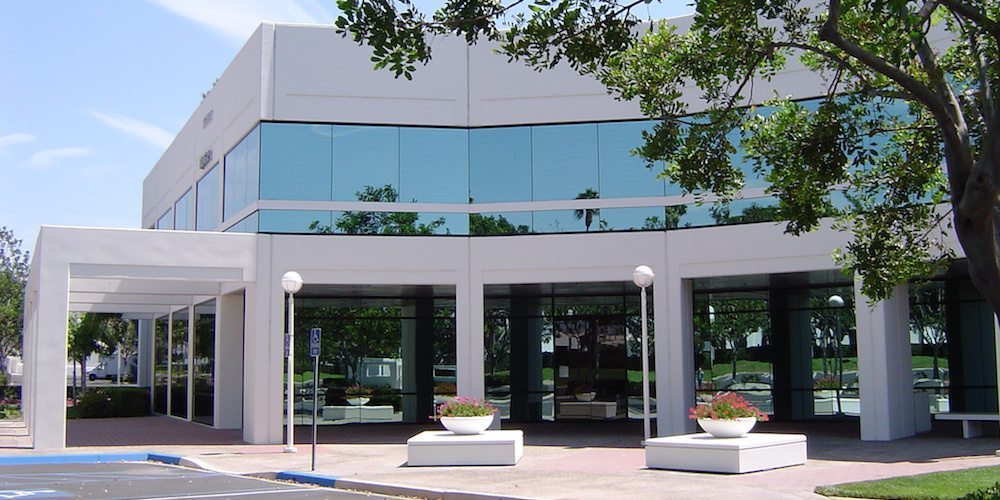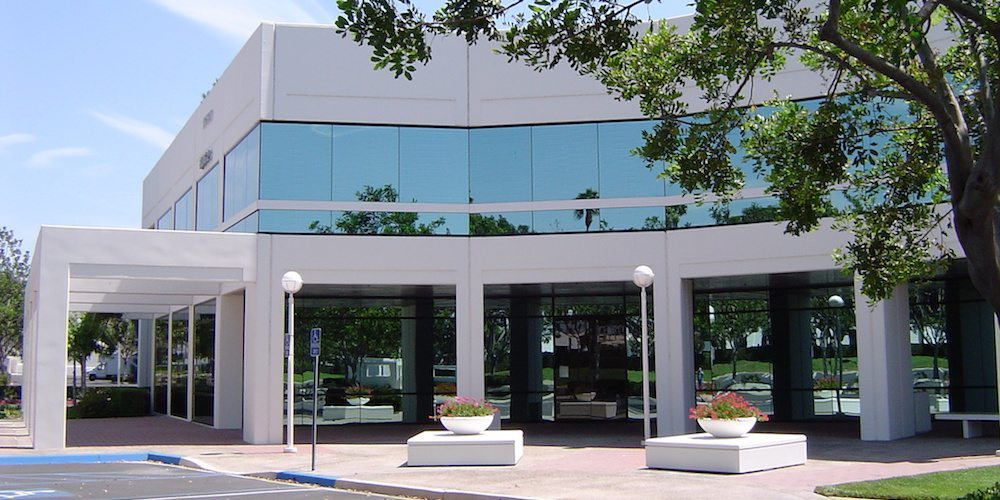 Exceeding Expectations in Healthcare Cleaning
If you're an administrator, office manager, or decision maker for a medical office building in Dallas, you know the significance of maintaining a clean and hygienic environment. Your staff, doctors, and patients expect nothing less. A clean space not only ensures a professional image but also plays a crucial role in preventing the spread of infections and keeping your staff healthy to provide top-notch patient care. Many common Healthcare Associated Infections (HAIs) can be mitigated with proper cleaning procedures and the use of effective products. Working with a cleaning company that adheres to the right standards can make all the difference in promoting a safe and healthy medical environment.
Trusted Healthcare Cleaning Partner
Buildingstars is a highly regarded healthcare cleaning service company in the Dallas market. We are dedicated to partnering with surgical centers, medical office buildings, and doctor's offices to provide comprehensive cleaning services and deliver exceptional customer service.
Elevating Healthcare Cleaning Standards
At Buildingstars, we are committed to surpassing the expectations of the medical industry when it comes to cleaning and disinfection. Our technicians undergo specialized Medical Facilities Training to meet the strict cleaning standards required in healthcare environments:
Hospital-grade chemical usage and education
Effective sanitizing and disinfecting techniques
Bloodborne pathogen awareness and education
Infectious materials cleanup
Terminal cleaning procedures & documentation
Eliminating cross-contamination
HIPAA/patient confidentiality
Advanced Prevention Techniques
Our proactive approach focuses on cleaning high-touch surfaces, which are common areas for the spread of pathogens. With well-trained Buildingstars technicians, you can be confident that every corner of your medical office will receive meticulous cleaning, ensuring the highest standards of patient care. We have the necessary equipment and expertise you expect from your medical cleaning company.
Credentials and Industry Expertise
Buildingstars collaborates with leading organizations such as the Association of periOperative Registered Nurses (AORN) to develop processes that reflect the specific needs of the healthcare industry. Our cleaning teams are also trained in Environmental Services (EVS), infection control, and Joint Commission (formerly Joint Commission on Accreditation of Healthcare Organizations) cleaning standards.
Elevate Your Dallas Medical Building's Cleaning
If you're ready to take your medical office cleaning to the next level, request a quote from Buildingstars today! Let us partner with you in maintaining a clean, safe, and healthy environment for your staff and patients.