Medical Office Cleaning in the Charlotte Region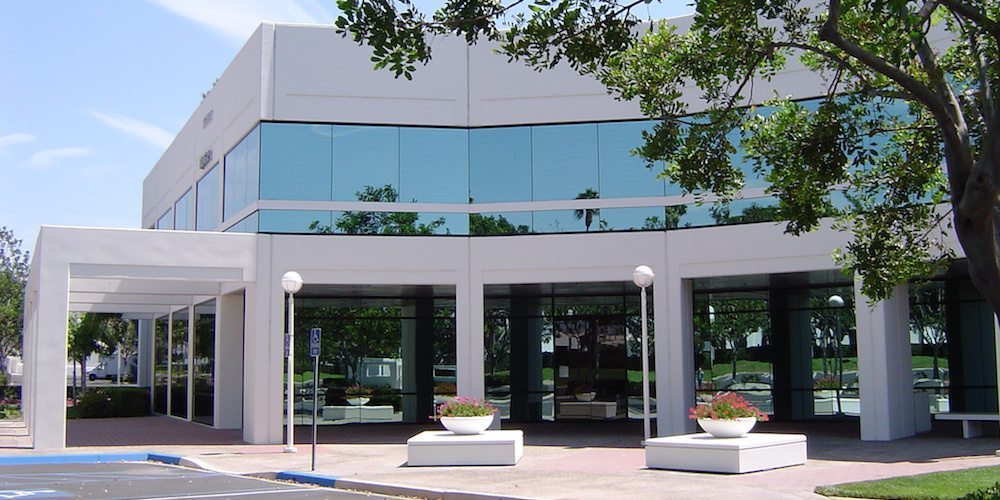 Exemplary Medical Office Cleaning Solutions in Charlotte
As an administrator, office manager, or decision-maker for a medical office building in Charlotte, you understand the criticality of maintaining a clean and hygienic environment. Your staff, doctors, and patients expect nothing less. A pristine space not only elevates your business but also plays a pivotal role in preventing the spread of infections and ensuring the well-being of everyone within the facility.
Preventing Healthcare Associated Infections (HAIs)
Many HAIs are preventable with the implementation of proper cleaning procedures and effective products. The choice of a cleaning company that adheres to industry standards can make a significant difference in the health and safety of your office, differentiating between a place where infections spread and one where both staff and patients receive exceptional care.
Buildingstars: A Trusted Healthcare Cleaning Partner
Buildingstars is a renowned healthcare cleaning service company, and our commitment to excellence has earned us the trust of medical facilities in the Charlotte area. We are proud to partner with surgical centers, medical office buildings, and doctor's offices to provide comprehensive cleaning services coupled with world-class customer care.
Exceeding Medical Industry Expectations
We are dedicated to surpassing the expectations of the medical industry when it comes to medical office cleaning services. Our highly trained technicians complete the rigorous Medical Facilities Training Module to ensure adherence to strict healthcare cleaning standards. This includes:
Hospital-grade chemical usage and education
Effective sanitizing and disinfecting techniques
Bloodborne pathogen awareness and education
Infectious materials cleanup
Terminal cleaning procedures & documentation
Eliminating cross-contamination
HIPAA/patient confidentiality
Advanced Prevention Techniques for Healthier Spaces
At Buildingstars, we prioritize the health and safety of both your staff and patients. Our advanced prevention techniques focus on thorough cleaning of high-touch surfaces, which are common breeding grounds for disease-causing pathogens. With our well-trained technicians, each area is meticulously cleaned to perfection, providing you with the exceptional service that sets Buildingstars apart. Expect nothing less than top-quality equipment and cutting-edge cleaning practices from our medical cleaning experts.
Exemplary Cleaning Techniques and Procedures
Routine cleaning and disinfection are pivotal for medical office buildings to meet the stringent standards required for patient care. Instead of burdening your staff with the additional responsibility of keeping the office clean, entrust your cleaning needs to Buildingstars. With the right equipment and expertise, we are equipped to meet and exceed your medical office's cleaning requirements.
Credentials for Unparalleled Service
When you partner with a specialized healthcare facility cleaning company, you anticipate impeccable processes and high standards. At Buildingstars, we work with esteemed organizations such as the Association of periOperative Registered Nurses (AORN) to develop protocols that best align with industry needs. Our cleaning teams are also well-versed in Environmental Services (EVS), infection control, and Joint Commission (formerly Joint Commission on Accreditation of Healthcare Organizations) cleaning standards.
Elevate Your Medical Building's Cleaning
For the next level of cleanliness and sanitation in your Charlotte medical office building, request a quote from Buildingstars today! Our exceptional services are designed to create a healthier environment that inspires confidence and fosters optimal care for both staff and patients alike.