The Importance of Marketing for Cleaning Businesses
Marketing is essential for the success of any business, including a cleaning business. Why?
Without effective marketing, it can be difficult to attract new customers and grow your business. If you're thinking of starting a cleaning business or are looking to improve the marketing efforts of your current cleaning business, here are some reasons why marketing is important:
1. Increased Visibility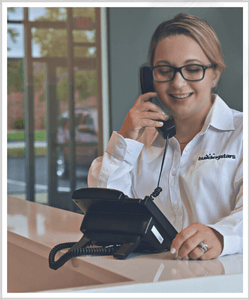 Increased visibility is a crucial aspect of marketing for any cleaning business. By promoting your services through various channels, you can reach a wider audience and attract more potential customers. This is especially important if you are just starting your cleaning business and are trying to establish a presence in the market.
2. Cleaning Competition
The cleaning industry is competitive, and effective marketing can help you stand out from the competition. By highlighting the unique features and benefits of your cleaning services, you can differentiate yourself from other cleaning businesses in the area.
3. Customer Acquisition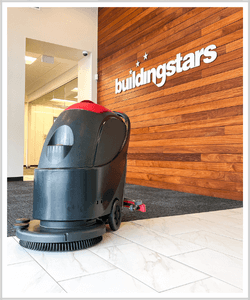 Marketing is essential for acquiring new customers. By promoting your cleaning business through targeted advertising and offering special, limited-time offers, you can attract new business and build your customer base. A good customer base, meaning cleaning contracts through business relationships, can be key to the success of any cleaning business.
4. Customer Retention
Marketing isn't just about acquiring new customers; it's also about retaining the customers you already have. By staying top of mind through regular communication and offering excellent service, you can keep your current customers coming back for more.
5. Social Media
In today's digital age, social media is a powerful marketing tool for any business, including a cleaning business. By creating a social media presence and regularly posting updates, you can stay connected with your customers and attract new ones. Social media platforms also offer targeted advertising options, allowing you to reach a specific audience based on demographics and interests.
In conclusion, marketing is crucial for the success of a cleaning business. Whether you're just starting out or looking to grow your existing business, implementing a solid marketing strategy can help you attract and retain customers, stand out from the competition, and increase the visibility of your cleaning business.
Read more cleaning business essentials: Why Cleaning Works for Any Business, or click below for your free quote: