Medical Office Cleaning: Why it Matters More Than Ever
As the COVID-19 pandemic continues to impact our lives, the importance of cleanliness in public spaces has never been higher. For medical offices, this means that maintaining a spotless, germ-free environment is more important than ever. That's why investing in professional medical office cleaning services is vital for the safety and well-being of your patients and visitors.
Why Choose Buildingstars Commercial Cleaning
At Buildingstars, we understand the importance of maintaining a clean and sanitized medical office. That's why we offer professional cleaning services that will keep your space clean and safe to the standards employees and visitors expect. Our teams use the latest tools and equipment, and medical-grade disinfectants to remove dust, dirt, and debris from every nook and cranny of your medical office. We pay special attention to reception and waiting rooms, as well as patient-accessible areas, to ensure that your space is spotless and germ-free.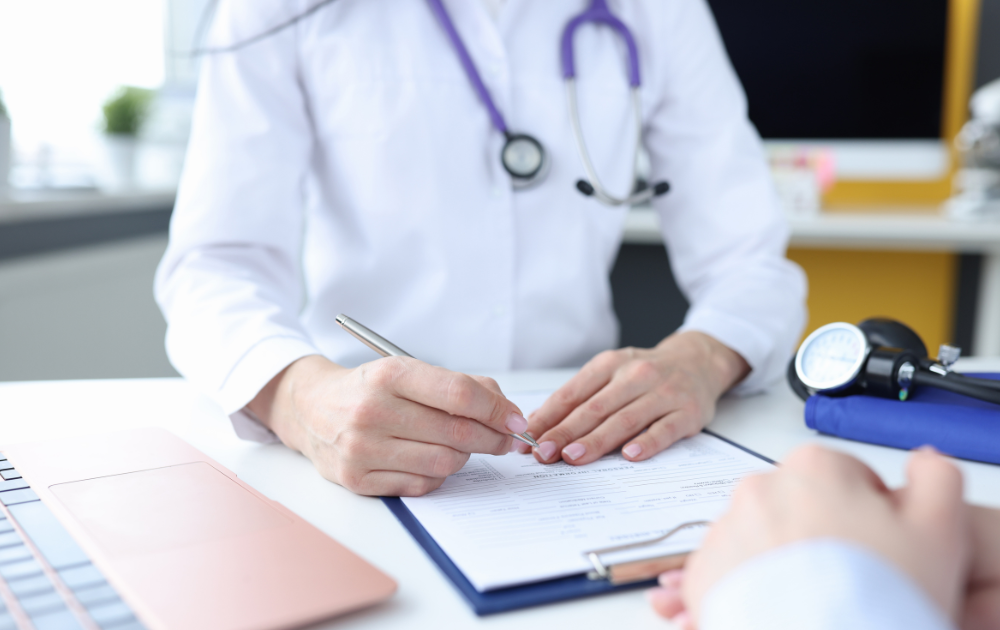 Medical Office Cleaning Services
Our team is dedicated to providing the highest quality cleaning services for medical offices. Buildingstars will work with you to provide a custom cleaning schedule, detailing services and their frequency, to keep your workplace shining brighter. We offer a variety of services including:
General cleaning and sanitation
Disinfection of high-touch areas
Carpet and upholstery cleaning
Electrostatic fogging
And more
Our team is fully trained and equipped to handle all your medical office cleaning needs.
Cleaning services shouldn't be mystifying: click here to learn more about cleaning quotes, or click the button below to request your free estimate today!
Our Promise
When you choose Buildingstars, you can trust that your medical office will be cleaned to the highest standards. We're confident that our services will meet your needs and exceed your expectations. Plus, our mission is to provide clean, safe, and healthy work environments for all, and we're committed to doing everything we can to help you shine brighter.
Book Your Medical Office Cleaning Today
Booking an appointment with Buildingstars is easy. Simply call us at (866) 991-3356, or click the button below for your free estimate. Don't wait, ensure your medical office is a safe and healthy environment for all by booking today.