Five Questions to Ask Before Hiring a Commercial Cleaning Company
Many cleaning tips focus on do-it-yourself remedies, but sometimes, the job is just too big to be handled alone, or requires tools that aren't so easily accessible. This is when commercial cleaning companies should step in. To ensure you select the right commercial cleaning company, be sure to ask several important questions before making a selection.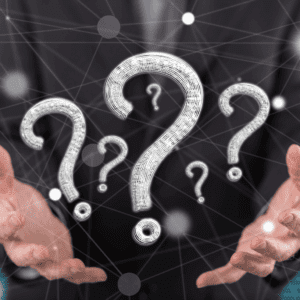 1. How will you best determine how to clean our facility?
A company should get to know your company's unique needs, as well as areas of focus and expected results. Buildingstars International consults with the client to develop a Customer Expectation Document and measures all action against it, ensuring that no detail is overlooked.
2. How green are you?
Cleaning products should be good for the environment at large, not just your office. Ask the potential cleaning company if the products and procedures they use are environmentally friendly. As Buildingstars International proves, green cleaning can also be a bonus financially, as green processes can increase efficiencies and reduce overall cost.
3. What types of facilities do you usually clean?
Does the company clean a wide variety of facilities, or do they specialize in a smaller number? Do they know how to properly clean facilities where health is of the utmost importance, like hospitals and schools? For example, Buildingstars has unique programs designed specifically for academic settings, reducing costs and even illness and absenteeism.
4. How can we contact you?
Be careful to select a company that makes contacting them easy in case of problems, questions, or concerns. Buildingstars provides a Customer Service Manager who can answer all questions, and sends quarterly email surveys to ensure customer satisfaction.
5. How long have you been in business?
While a newer company could provide great service, it is less risky to select a company with an impressive track record of success. Buildingstars has been providing excellent service to leading commercial businesses for over two decades!
Your business's space deserves the utmost cleaning and care. Asking these questions now could prevent hassle down the road — and choosing Buildingstars International could be the best answer of all.